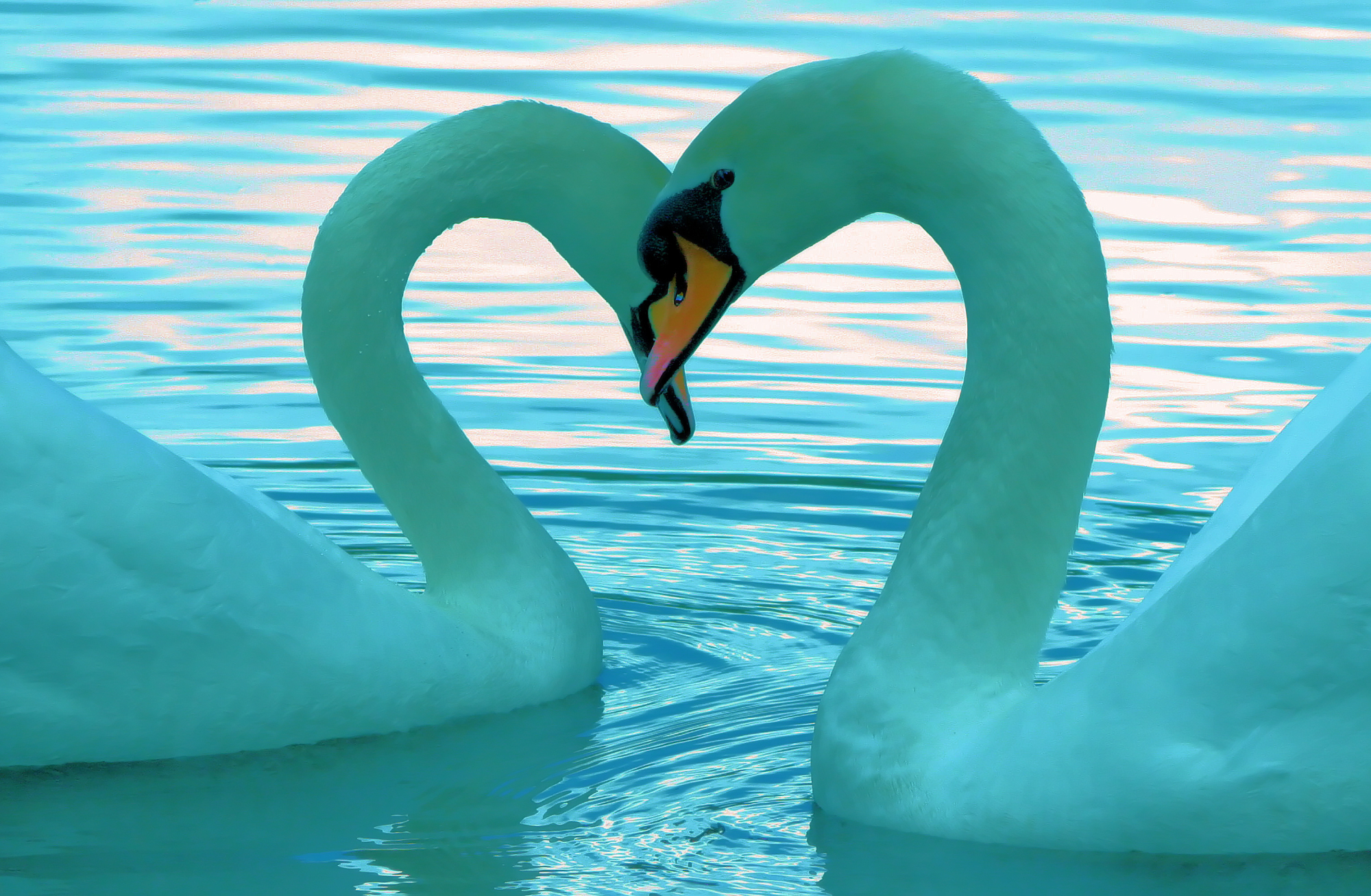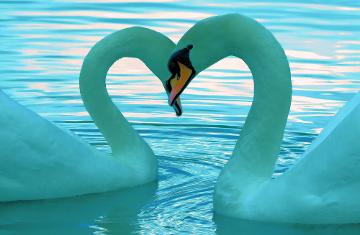 L.o.v.e. Ministries
Ladies of Victory Everywhere
Have you ever been rejected, or betrayed by someone you love?
Have you ever been abused verbally, physically or sexually?
Are you still hurting inside? Are you angry, bitter, or resentful?
Are you frustrated, discouraged or depressed?
Feel like there is nowhere to turn? No way out of your situation?
Feel unloved and unwanted by friends, family, and the world?
Most of all feel rejected by God? Would you like to change but do not know how?
L.o.v.e. Ministries is here to help you to overcome with the Healing Word of God.
L.o.v.e. Ministries is a Bible based Oriented,
Encouragement, Prayer and Healing Ministry for
hurting women who want to overcome the struggles
of their past and become true Ladies of Victory
Everywhere through Jesus Christ our Lord.
Sonja Miller is an ordained Minister as well as
President and founder of L.ov.e. Ministries
(Ladies ofVictory Everywhere).
Sonja a has loving heart for hurting women and she
wants to see you free so you too can experience God's
Love and maintain victory in your life.